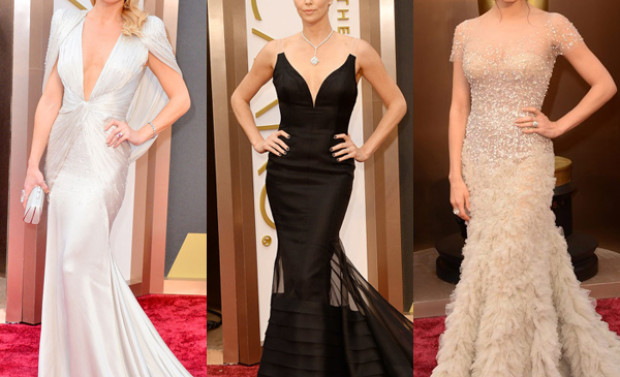 Fashion
0
I'm always inspired by red carpet fashion. The Academy Awards is always a place for me to see the latest trends on point, and they are really easy ...
Beauty 4

 This is a compensated campaign in collaboration with Neutrogena® and Latina Bloggers Connect. However, all opinions are my own!  As a fashion and beauty blogger I'm always attending meetings and events during the day with a full face of makeup. By the time I make it home I love to just kick off my shoes, relax and bare my au naturale look at ...

Beauty 0

      Outfit: Tweed Crop Top // Midi Skirt // BCBG Heels  Bag // Solitaire Earrings // Express Ring // Prada Sunglasses    Beauty Products: Chanel Perfume // Nars Eyeliner // MAC Lipstick Neutrogena Blush //    There's always a red carpet event happening in Los Angeles, and with Noche de Estrellas right around the corner I started thinking about of my own life's red carpet moments, and thought I ...